Motörhead comes to Victor Vran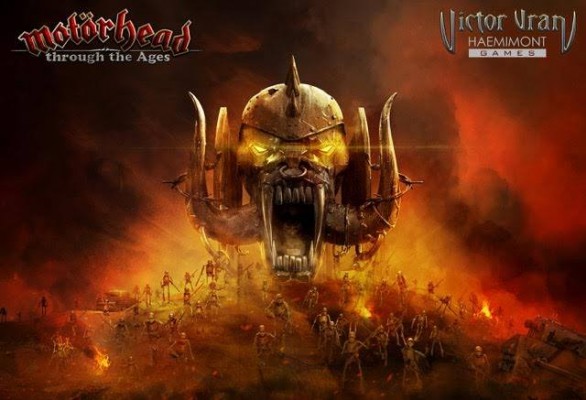 We are proud to announce a Motörhead – themed expansion for Victor Vran!
In this expansion Victor Vran will traverse war-torn landscapes and cities, Wild-West-inspired landscapes and the Dark Ages Castle where the Queen of the Damned resides.
Motörhead define the themes of the game as Victor faces evils relevant to our own world – religious fanatics, corrupt politicians and power-hungry oppressive rulers. During these quests he will be supported not only by the newly designed Motör-Weapons, Powers and Cards, but also a soundtrack with over a dozen tracks, partly never heard before!
There are no dates we can commit to at this stage, but we can share some promotional artwork: